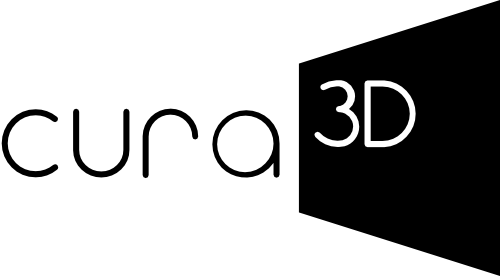 fairplanner pro
Your own exhibition stand in no time at all
So easy, so self-explanatory. In just a few minutes you can create your own virtual stand. Select the desired plinths, landings and walls and determine all dimensions to the centimetre. Magnetic snaps make sure everything lands in the right place.
This will make your trade fair applications more convincing than ever.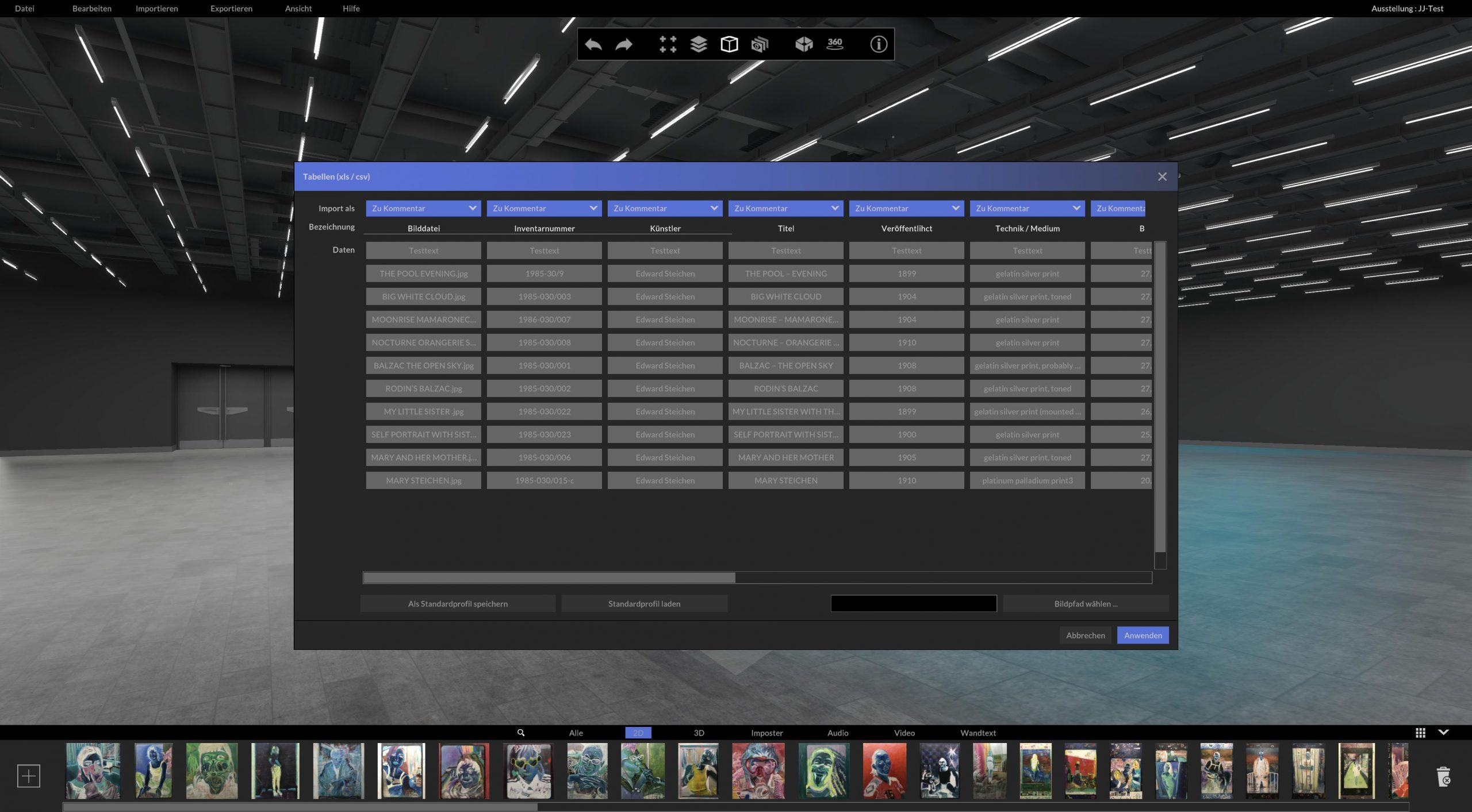 Importing data,
easier than ever
Import your work lists cleanly and transfer all metadata with a single click. No more endless data entry, more time for planning. Point.
Place exhibits: Drag, drop, done.
Place your imported exhibits anywhere in the room.
Simply drag and drop.
It has never been easier to bring your stand to life.
Because it's more fun with colour
More colour, more individuality. Be an eye-catcher and draw attention to your stand. Work with different wall colours and choose from the full range of RAL, Pantone or RGB palettes. Use background images or different wallpapers to give your stand a personal touch. It's more fun with colour.
All values at a glance: Dynamic distance measurement in action
From wall dimensions to distances between your exhibits, everything is at your fingertips. As soon as you add, remove or move an element, the display is automatically updated. So you always know the exact dimensions when you make a change.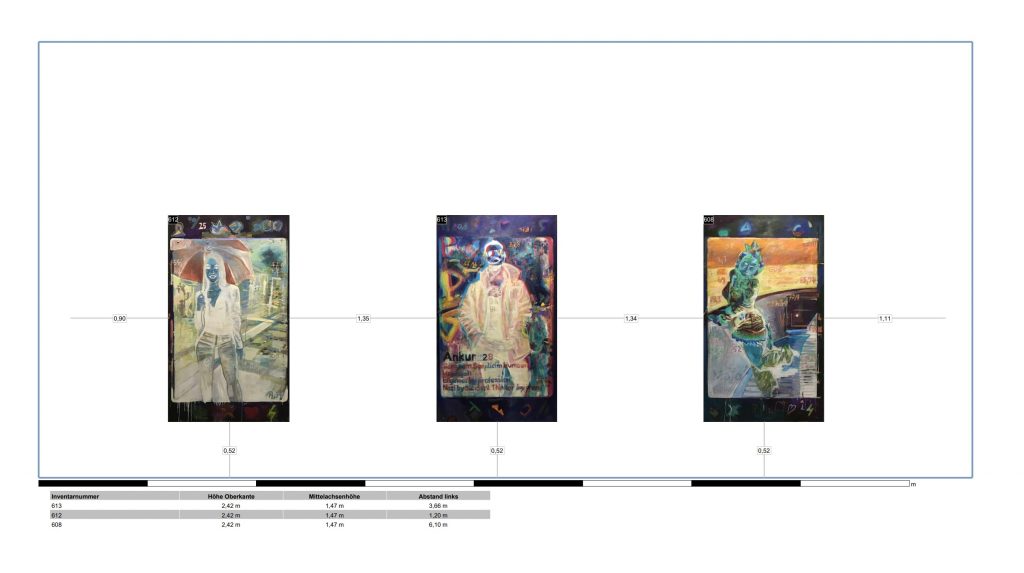 Two clicks, one PDF. That is how data export works.
Just two clicks to a PDF file. Is that an export record? Share all the relevant information with your team in no time at all – with dimensional information and data on hanging, top edge or centre axis height. Briefing has never been easier.
Place pedestals and 3D exhibits anywhere in the room
Think inside the Box. Because exhibits do not only belong on the wall, you can also place 3D elements freely in the room with fairplanner pro. Whether pedestals, platforms or free-standing exhibits. Simply select the object, place it and you're done.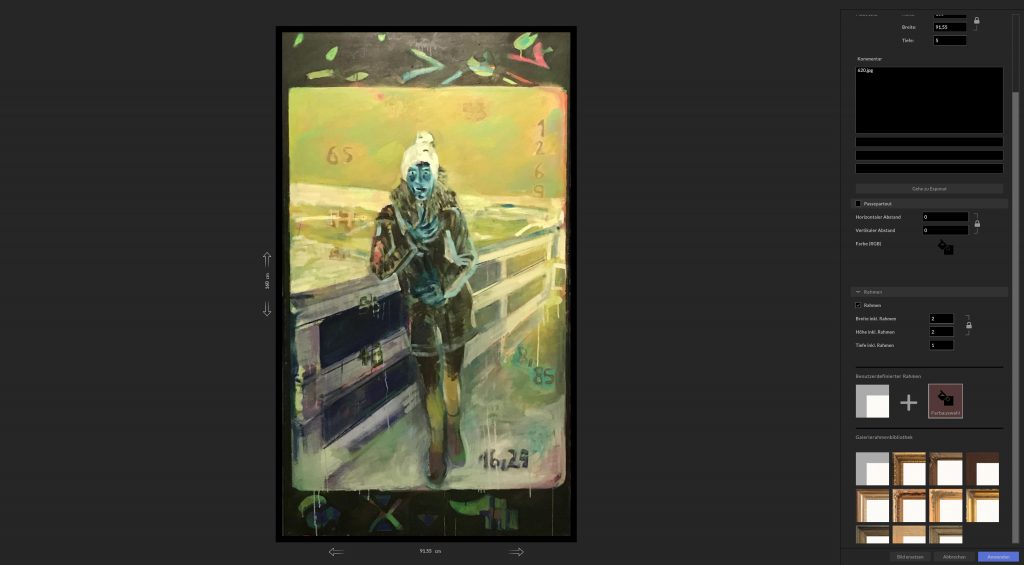 The exhibit manager: a profile for your works
Gather all the information about your exhibits in one place. Determine the size of the exhibit, create mounts and matching frames. Record all metadata, prices and insurance values. Add helpful comments. And retrieve it all at the click of a button when you need it.
Want to know more?
Book your personal product presentation.
Any questions?
We are here to help.