The exhibition is ready and open – but what are the possibilities for digital mediation now? A virtual tour of the highest photographic quality, enhanced with immersive levels and media content. This is what the cura3D 360° InteractiveTour Photo software offers. In the following interview, we were lucky enough to talk to Dr Isabella Hodgson, digital curator at the German Maritime Museum in Bremerhaven, about the extensive application possibilities and the use of the software in practice: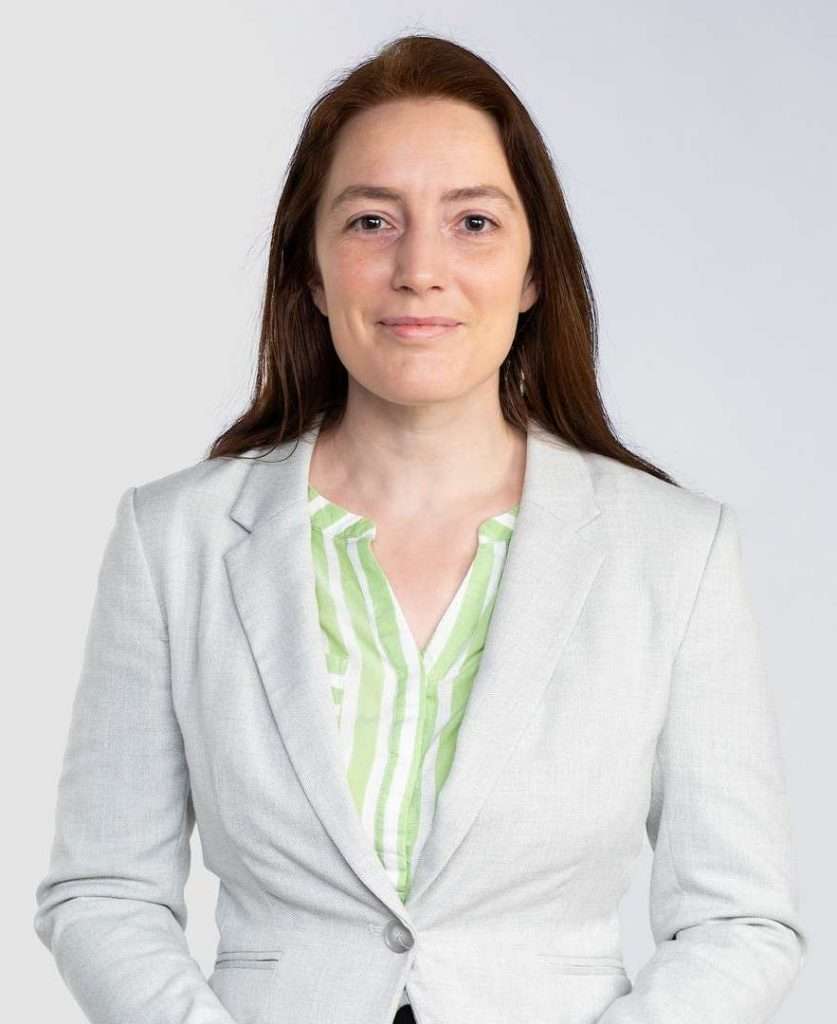 How did the desire for a virtual tour of the German Maritime Museum in Bremerhaven come about?
We have invested a lot of time and effort in two special exhibitions. Since they deal with topics that are of lasting importance to the House, we want to make them accessible in the digital space for the longer term. It was also important for us to consider how we can keep the tour alive as a digital offering, for example through guided tours.
How did you experience the introduction of the cura3D 360° InteractiveTour Photo in your company?
Taking the pictures independently with a high-tech camera was an interesting experience. I was initially amazed that the system can be operated without technical knowledge. The shots turned out to be excellent, despite the room being difficult to photograph with its large window fronts. The image quality of the panoramas and the content management system you developed were very well received by us in-house.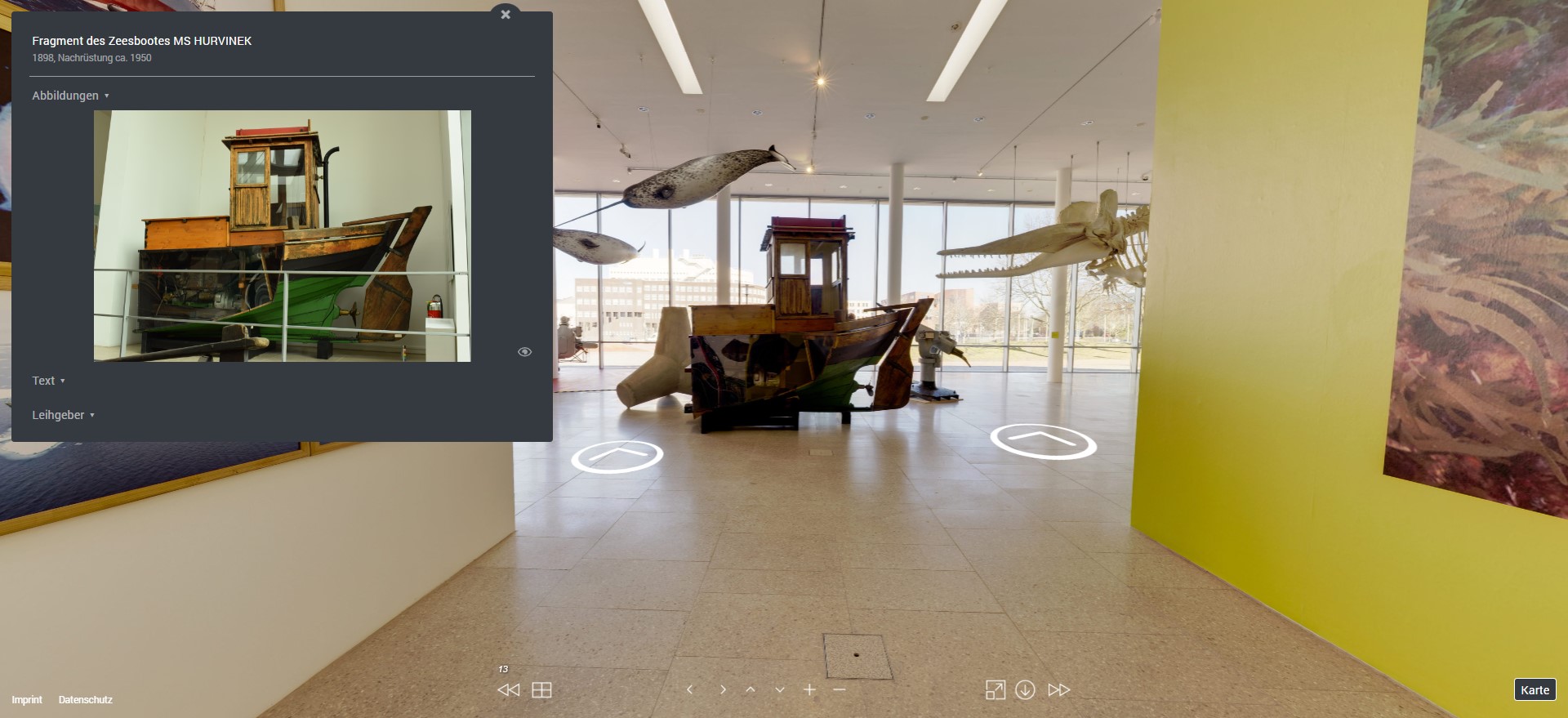 Where do you see the great strength of digital mediation in the arts and culture sector?
One strength of digital mediation is, of course, accessibility. A smartphone is all you need to access our services at any time of day and from any location. The internet can also be a space where museum and virtual visitors can meet and exchange ideas in a low-threshold way. Participatory digital applications thus have the potential to reach people who are not yet familiar with the museum. Furthermore, we hope that our 3D digitised works will help to integrate the museum experience more strongly into the everyday life of the users.

What other digital visions do you have for the German Maritime Museum in Bremerhaven?
We want to express ourselves digitally as comprehensively and sustainably as possible. As a digitalisation team, we regularly take up requests and suggestions from the house in order to design a customised digital offer. We therefore also develop our own applications with which we can work very flexibly. Of course, it is not possible to programme every piece of software yourself and keep it up to date. External applications that allow experimentation as well as subsequent adjustments and improvements are therefore particularly interesting for us.

What is your favourite feature in cura3D 360° InteractiveTour Photo?
I particularly like the fact that museums have so much flexibility to design their own content. I find the possibility of designing your own icons, for example, which can be used to open new content at the click of a mouse, exciting.

Dear Dr. Hodgson, thank you very much for your answers!